The duo and HGTV hosts — real estate agent (Drew) and fixer-upper transformer (Jonathan) — launched their first book this year, New York Times' best-seller Dream Home: The Property Brothers' Ultimate Guide To Finding & Fixing Your Perfect House, along with a luxury home project in Las Vegas: Dream Homes by Scott Living.
The project offers well-to-do buyers the chance to snag a new build from their portfolio of customizable original designs.
What do the brothers have to say about this year's biggest luxury design trends, features and homebuyer requests? Which investments add value, and where should the top 1 percent of sellers refrain from splurging?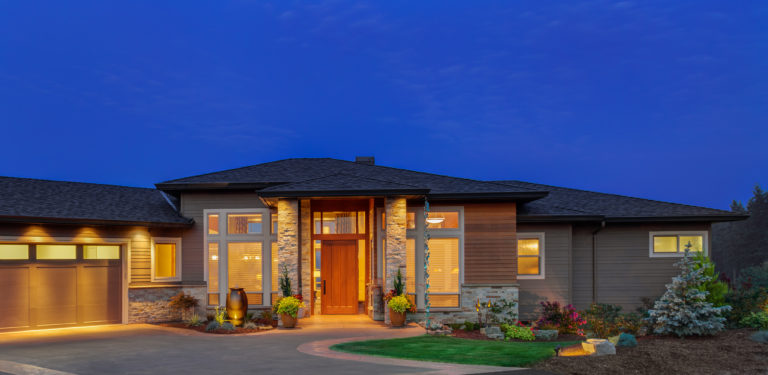 Read more:http://oa3.engage121.com/email/a.php?content=23dd0e85630c420cfec489b3f891640b_9da458501ce0816163c513be5c806a85&m=now