It's no secret that we're a little obsessed with small-space hacks, but there comes a time when every renter grows weary of the struggle. There are only so many times you can find temporary ways to update your rental home or deal with your roommate's dirty dishes before the adult inside you screams, I just want a place of my own!
If buying your own home seems more like a pipe dream than reality, it's time to get serious about saving. "A lot of first-time buyers say they want to wait and save more money so they can skip the starter home and move straight into their dream home," says Kathy Cummings, homeownership solutions and education executive at Bank of America. "What many millennials are starting to learn is that it's okay—in fact, it can be a good thing—to buy what you can afford now. People who wait are missing out on the chance to start building wealth and equity, not to mention they are paying someone else's mortgage with their current rent payments."
Yes, now's the time to get into the market and put that hard-earned rental money toward your own home. Here, Cummings and Nicole Lapin, author or New York Times best seller Rich Bitch, share exactly how to maximize your savings to reach that major milestone.
This is how to afford the downpayment on a home, without losing your lifestyle. It's possible!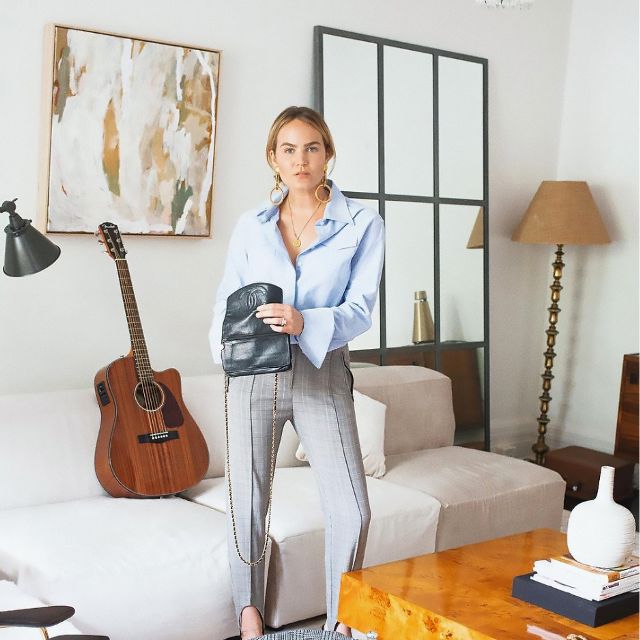 Read more:http://oa3.engage121.com/email/a.php?content=8ca55dfe97083343d72d0d55528e716e_942a3a4a514ccf0eed8e44d1b8268019&m=now