Real estate investing can be lucrative, but it can also be time-consuming. If you buy a rental property in decent shape and have respectable tenants, you should hypothetically be able to collect rent checks in excess of your monthly mortgage payments and other expenses—hands-free. However, any property manager will tell you that idyllic scenario doesn't reflect reality.
The truth is, you'll need to deal with repair requests, late checks, and countless other property issues. You may go months without a problem, but face certain weeks of never-ending issues, and the problem will only grow in intensity with each new property you add to your portfolio.
So what if you already have a full-time job or other responsibilities that limit your free time? Is real estate investing out of the question?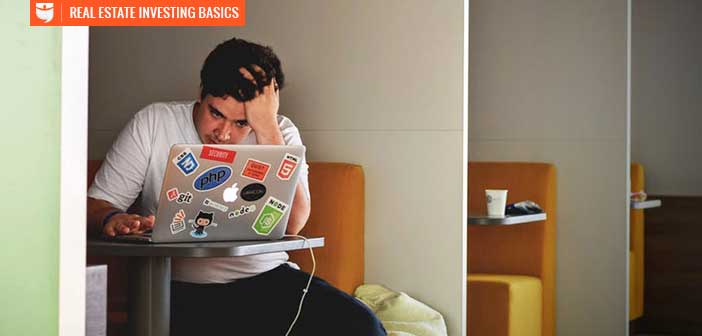 Read more: https://www.biggerpockets.com/renewsblog/5-tips-for-investing-in-real-estate-when-you-dont-have-much-time/