According to The New York Times, a garage is the "final frontier in home remodeling," and 2017 is the forecasted year that homeowners will undertake the project of de-cluttering this room to create a more functional, accessible and livable space.
Instead of just a place to park your car or stash holiday decor, the garage is now seen as an extension of the home. Home owners are using aesthetic features and organizational hacks to keep the atmosphere inviting while maximizing the storage capacity.
If you're tackling a garage renovation this year, make sure these latest trends and upgrades are on your checklist.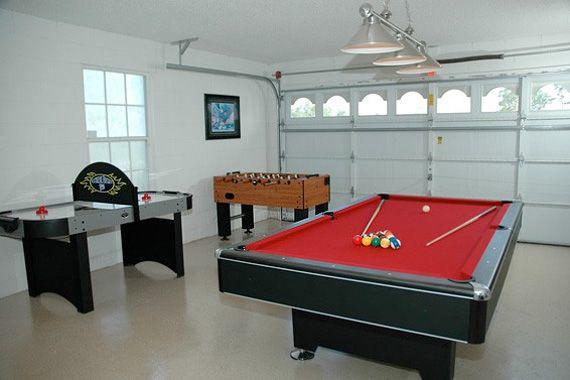 Read More: http://oa3.engage121.com/email/a.php?content=76071cc1d6ca29cea2d2b4f12065f8d2_df46366e4210e7a99c27df373906d393&m=now