Cindi & Her Home
Pause for a moment and imagine a new-build home. Odds are that you're picturing sparkling fixtures, pristine painted walls and bright red brickwork, yet the home that event planner Cindi McCloud built for her family feels anything but "builder basic." How did she manage to make her young (by industry standards) home feel so rich with personality and time-worn comfort? Our team personally checked in with Cindi to find out her secret and to snag an exclusive tour of her entire home for real-life inspiration.
When asked about her MO when it comes to home goods sourcing, the creative designer and business owner had this to say: "I love mixing new pieces with antique finds. I believe that every room needs something vintage in it. If it's something that's very unique or antique (that you can't find just anywhere), I can't pass it up." The results of this mixture of old with new is a home that feels decades older than its new millennium build date.
If you've been on the hunt for refined, cozy interior design inspiration, then you've come to the right place. Grab that second cup of coffee and settle on in because Cindi's Brookhaven, Mississippi, home tour starts now!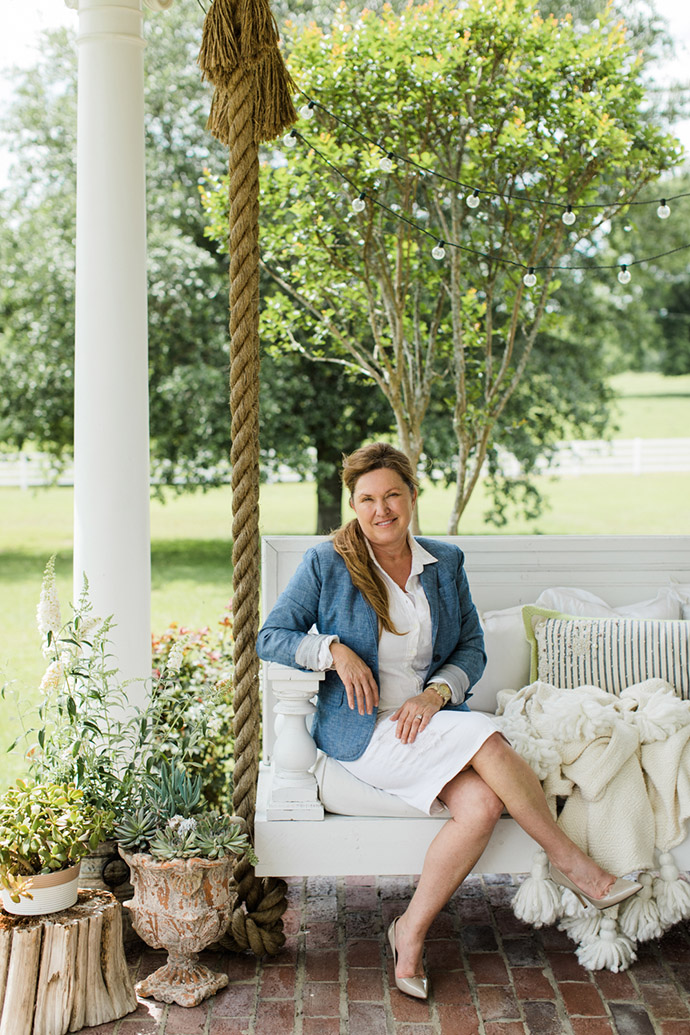 Read more:http://oa3.engage121.com/email/b.php?content=b81d82a386d5cc50389e5c6abb328d4e_9aefc376dc7c2d31edc437a677160e65