Is a foreclosure the best deal? Can I save more money on a foreclosure? What if the home needs repairs? What is the best home for me?
Any of these questions sound familiar? Who doesn't want to get a deal, right? Foreclosures carry a certain stigma that they are the best deal to be had financially speaking.
For those first time buyers out there and investors new to the real-estate-scape, I'd like to dispel a few myths about buying a foreclosed home and help you increase your potential of finding a more perfect home or investment.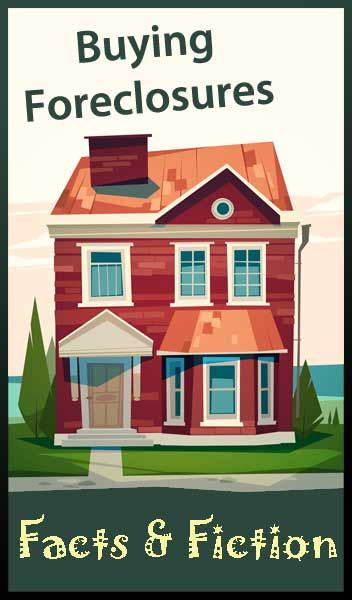 Read more: http://www.swohiorealestate.com/blog/buying-foreclosures.html