Picture this: You're on your back porch in the middle of July, your body firmly planted in the greatest lounge chair known to man. You're sipping on a tall glass of lemonade as your newly-acquired wireless speaker is blasting Oasis' "Wonderwall." You look at your sprawling garden and give yourself a mental pat on the back for all the work you've done.
Talk about an oasis.
Now, back to reality. In order to achieve this blissful moment, you first need to get your hands dirty. Lucky for you, we've supplied a list of 10 easy DIY garden projects to take on in the spring and summer months. Take a look and then grab a shovel.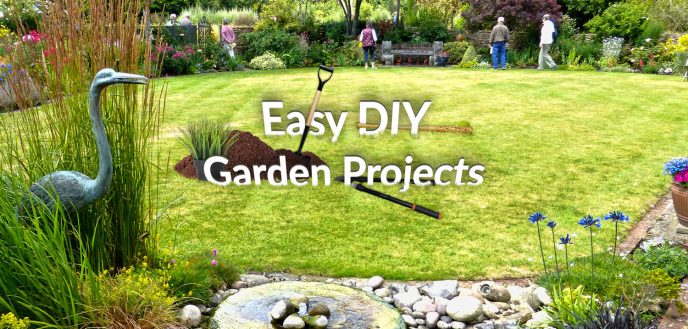 Read more: http://oa3.engage121.com/email/a.php?content=246ea1cb417f8273da47133a04ca2278_99e53a3e87a180b8f3cf9c5731735745&m=now