October 14th, 2017 from 9:00am-12:00pm
Forever His is a ministry specifically designed to teach God's Word to children age 3 years to 6th grade with special needs.
We're excited to announce that during "Animal Encounters of the Bible" the children will learn stories from Jonah, Daniel in the lion's den, David the shepherd boy, and Noah. They will enjoy going inside the belly of the big fish, shepherding the sheep, walking around with lions, and touring The Ark.
Activities for the day include stations for sensory play, crafts, story time, and puppets.
A hospitality room will be available for any parents who wish to stay and relax while their child participates in the activities.
Our facilities are designed to accommodate a variety of children with different needs. We have a wheelchair ramp leading into the building, handicap accessible bathrooms, changing tables, and a sensory room if a child needs some quiet time.
For additional information, feel free to email us at ForeverHis@ForrestPark.org or contact one of our directors, Shelley Hazel at 229-548-2080 or Kate Leverett at 229-630-2652.
We look forward to this special time enriching the lives of God's children!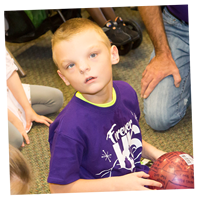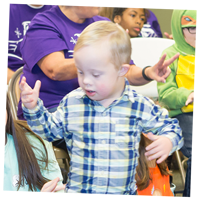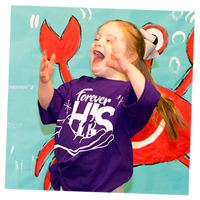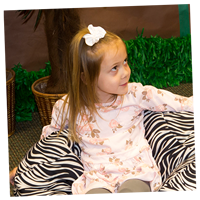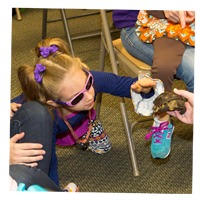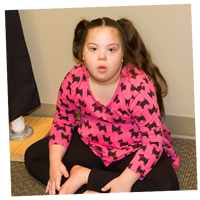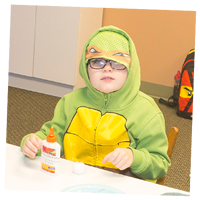 "Forever His" is a ministry
of the Forrest Park Church of Christ