Established in 2007, Grove Pointe is a planned community right outside of Hahira, GA. The community was developed on 340 acres of land that has been turned into a much-admired, beautiful community. The town of Hahira offers its residents a high quality of living with beautiful landscaping, clean and safe streets, and a strong economy. Grove Pointe real estate is perfect for those looking for small town, tight-knit community with all the charm in the world.
Grove Pointe does fall under a Home Owners Association (HOA). The Purpose of the Home Owners Association is to protect the value and desirability of the property in the Grove Pointe Community. Every Owner shall have a right and easement of enjoyment in and to the Common Areas. The HOA shall promote the recreation, health, safety and welfare of the residents in the Grove Pointe Community and make improvements and maintenance of the Common Area.
Visit the Grove Pointe HOA website to view the covenants and for more information.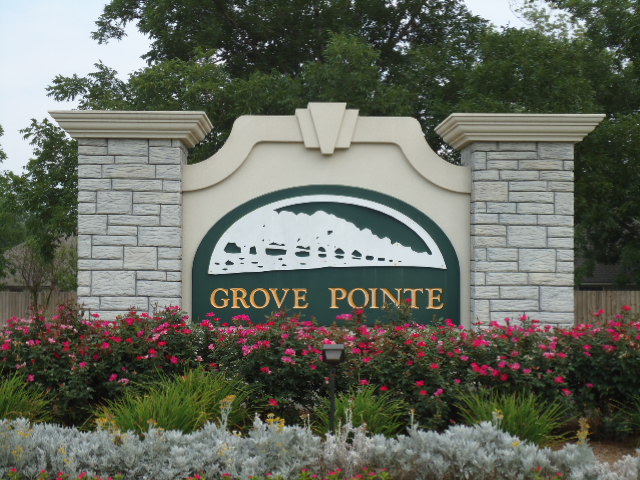 Shopping and Dining
Being just minutes from downtown Valdosta and downtown Hahira, residents of Grove Pointe get the best of both worlds. Valdosta offers multiple shopping venues from the Colonial Mall and Summit Pointe to more specialty stores like Country Cobbler and the South Georgia Pecan Gift Shop.

As far as dining goes in Hahira, there is plenty of selection. Some local favorites include Smokin Pig Bar-B-Que Restaurant, Courtyard Café, Down Home Pizza, and Joyce's Fried Chicken.
Parks and Recreation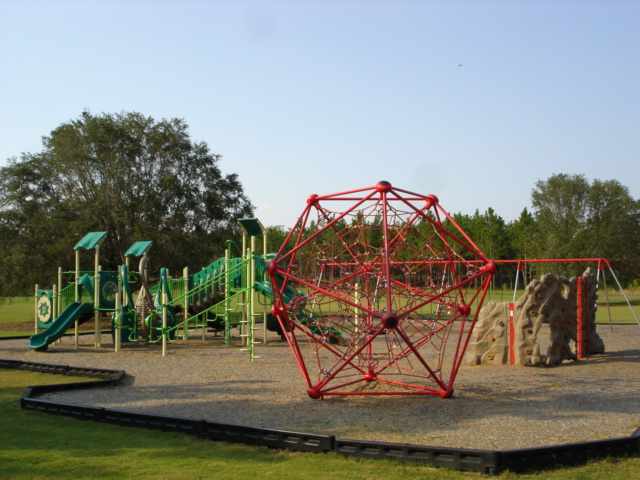 Located within the Grove Pointe community itself is a walking trail, a playground and a picnic area. Hahira offers five city-maintained parks distributed throughout the town. Valdosta offers a great variety of entertainment options including an animal-themed theme park, Wild Adventure.

Every year, residents and visitors enjoy the Hahira Honeybee Festival, which was originally intended to "liven up" the city with arts and crafts, delicious food, entertainment, and a parade. Anywhere from 20,000 to 36,000 people show up every year for this fun event. This year marks the 30th anniversary of the festival, which will be held in October.
Living
The architecture of homes in this community recalls elegant Southern homes of the past, but features full modern amenities. Home prices in Grove Pointe typically range from $170,000 up to $400,000. With such a wide spectrum of prices, most buyers are able to find a home that fits their budgets.

Grove Pointe real estate is a great choice for families living off base. Moody Air Force Base, home to the 23d Wing, is only a 10-20 minutes away.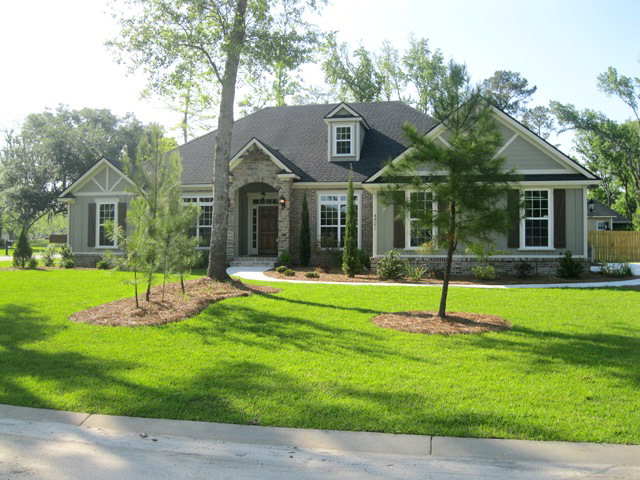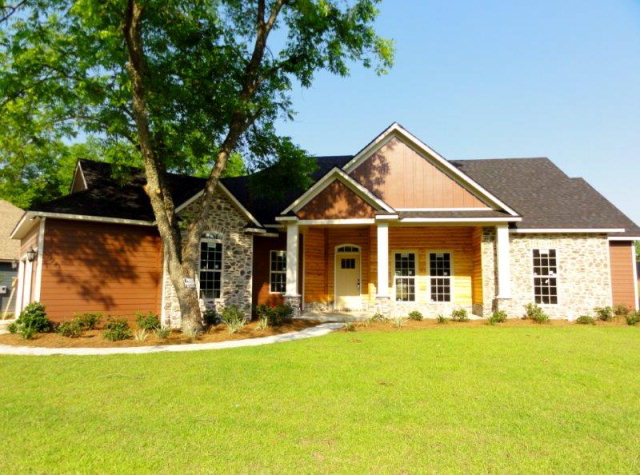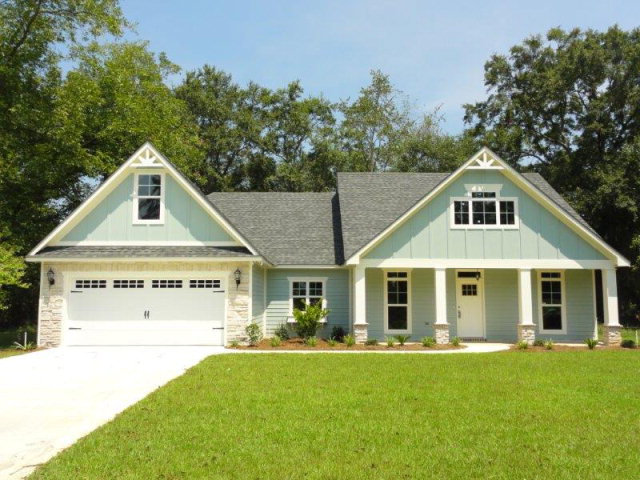 Schools, Health, Transportation
For residents with children, Hahira Elementary School and Hahira Middle School are excellent quality schools in the Lowndes County school system. Those in high school can attend Lowndes High School, which is only a short drive to the north. Student achievement for the Hahira schools is among the highest in the state. The schools are also known for pioneering educational programs to enhance their student's learning.

The closest hospitals, Smith Northview Hospital and South Georgia Medical Center, are located in Valdosta. There is also the Memorial Hospital of Adel, which is only 15 minutes North of Hahira.

Hahira is located just to the East of Interstate 75 and is intersected by State Highway 122 making it easy to travel around Georgia.