One of the first things that caught our team's eye (and stole our hearts!) in the home of event designer Jesi Haack was the lived-in, cozy quality of each room. From the cool built-in desk and pipe shelving in the office to the ample artwork and pretty cottage-style window shutters, this home has clearly been designed and customized with intention.
It might surprise you to learn, then, that the house is actually a rental! Jesi shared that the property is owned by a landlord who was anxious to find permanent dwellers, and she and her family were more than happy to take the responsibility on. Fast-forward to now, and this home truly belongs to the Haacks, mortgage aside.
Read on as this fierce and fashionable mama takes us inside the front door of her gorgeous 'Love Schaak.' Plus, find out how Jesi practices self-care in honor of our wellness month and learn who she would love to design an event for (hint: it's BIG!). Her full home tour starts now.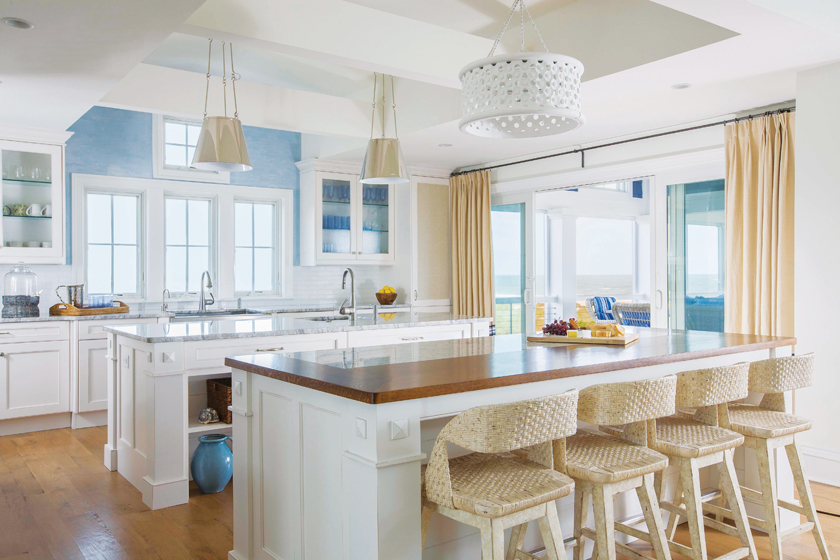 Read more: http://oa3.engage121.com/email/a.php?content=91d96d963ba2c1440d379522d94748b3_165a1f46d2b7d9fc4901043d82a28559&m=now