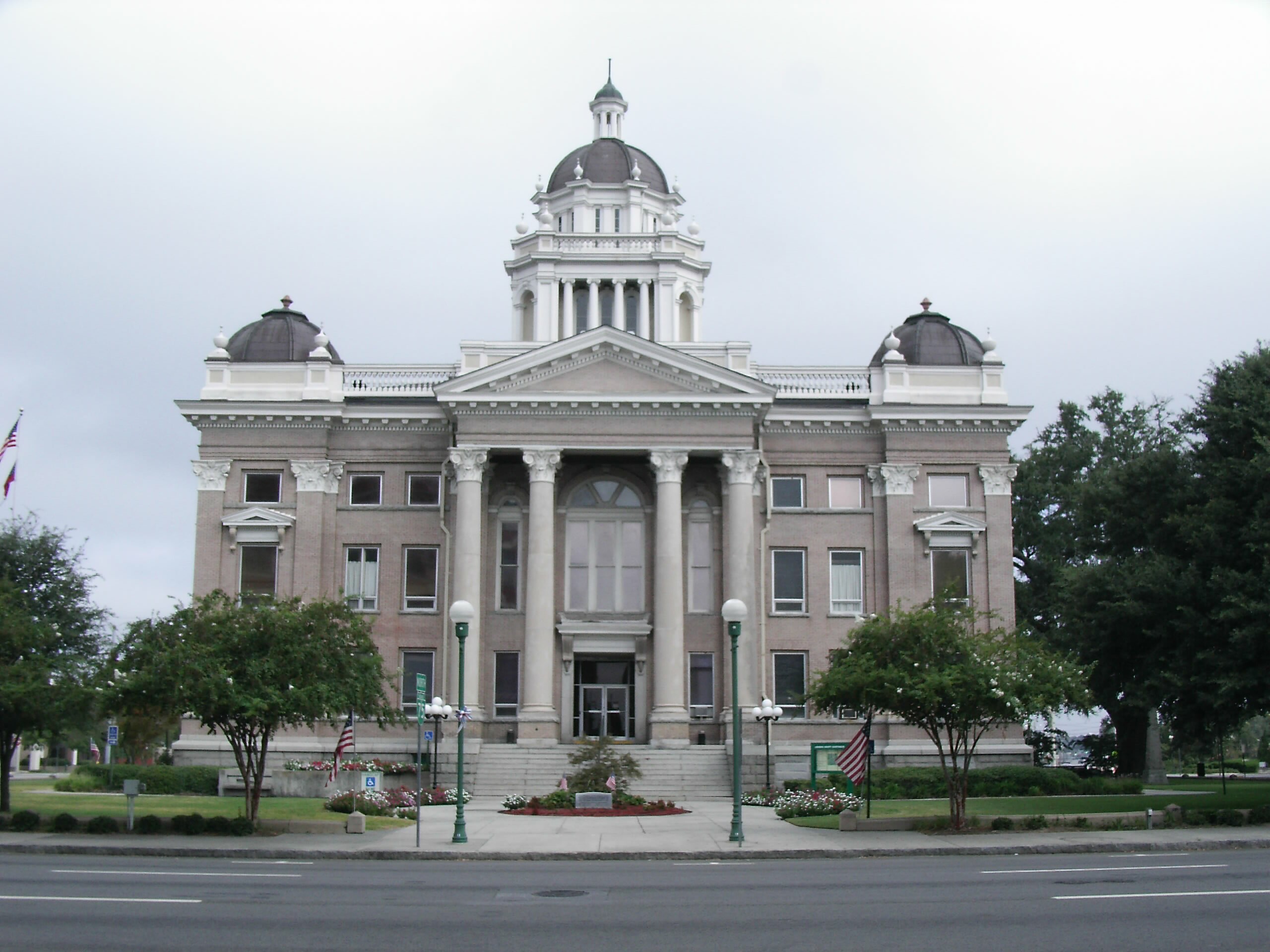 About Lowndes County GA:
Since the first settlers moved to our area in 1821 Lowndes County has served as a haven for those looking for something more. With the discovery of fertile soil and unlimited opportunity, Lowndes County was established by the Georgia General Assembly in 1825.
Names and faces have changed, but the focus of our community has not. We remain a progressive community planning for the future while preserving the past. As host to several cities, Lowndes County provides something for everyone regardless of their interests.
Valdosta, Lowndes County's largest city and county seat, is home to a beautifully restored downtown, as well as 48,000 citizens who represent approximately half of Lowndes County's greatest resource.
To the north, the city of Hahira and the surrounding area proudly boasts, "Home of the Honey Bee," which is also Georgia's official state insect. Agriculturally, residents in north and south Lowndes County are important producers of cotton, tobacco, soybeans and peanuts.
The city of Lake Park, affectionately referred to as "Gateway to the South" possesses unforgettable natural beauty and is in close proximity to I-75. In addition, recreational facilities, that include area lakes, provide ample opportunity for fishing, hunting, golfing and water sports. Lowndes County's citizens have determined that, "together we can make a difference." We welcome you to see for yourself why so many proudly call Lowndes County home.
Source is http://www.lowndescounty.com
Lowndes County GA Homes for Sale by Price:
Under $50,000
$ 50,000 - $100,000
$100,000 - $150,000
$150,000 - $200,000
$200,000 - $250,000
$250,000 - $300,000
$300,000 - $400,000
$400,000 - $500,000
$500,000 - $1 Million
Over $1 Million
Lowndes County GA Homes for Sale by Type:
Startup Homes for Sale in Lowndes County GA
Median Homes for Sale in Lowndes County GA
Upscale Homes for Sale in Lowndes County GA
Luxury Homes for Sale in Lowndes County GA
Single Family Homes for Sale in Lowndes County GA
Condos for Sale in Lowndes County GA
Residential Lots and Land for Sale in Lowndes County GA
New Construction for Sale in Lowndes County GA
REO/Foreclosures for Sale in Lowndes County GA