Real estate season is underway, and house hunters have one goal in mind: a ranch-style home.
According to a recent survey by realtor.com®, ranches are the most in-demand style of home this year, with 42 percent of homebuyers eyeing a rambler in their search for a home. A distant 28 percent of homebuyers—the second highest share in the survey—are in the market for a contemporary.
Younger homebuyers, however, have a tendency toward a row house or townhouse—a proclivity that wanes with age, when preferences shift to a single-family home.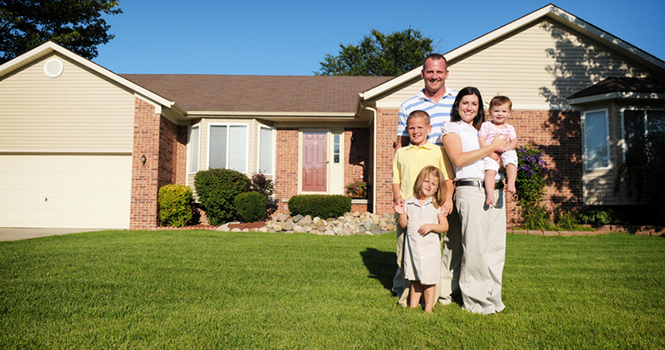 http://oa3.engage121.com/email/a.php?content=2b2f2c1b3f50eb48609e8de4d4f04d93_962ad489661250b60de662974d01480b&m=now