The best thing about EXIT Realty in Touch is that we are EXPERTS at what we do! Buying a home is probably one of the biggest purchases most people make in their lifetime, not to mention this is where you will LIVE. You are supposed to love your home, well because it is yours. So when we go to sell we of course think our home is worth way more than it is, which is understandable considering that we have invested so much time, money and effort in our homes. We live here for many years and raise our families in the homes, we of course want the most we can get out of a sale. Sometimes we can tend to go over the top or listen to what everyone else has to say. You don't want to list it to high and never have any offers, and visa versa with listing it too low and not getting what you deserve. This article has some tips that can keep us on that median path to success. Please call EXIT Realty in Touch today to learn more and let us help you make the right decision for your family.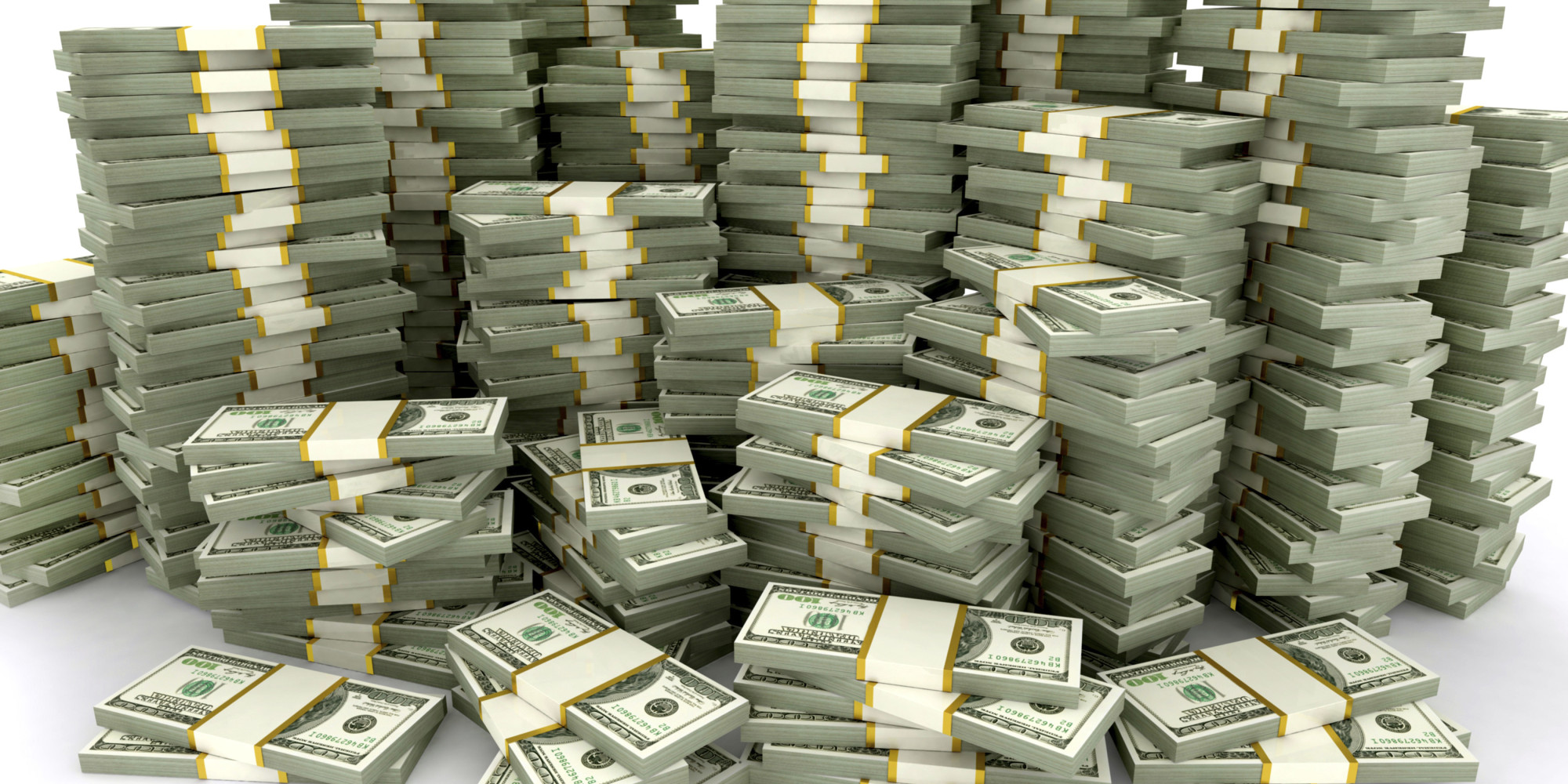 Click HERE for full article
Valdosta GA Real Estate - EXIT Realty In Touch, Valdosta, Georgia is a full service real estate office. Whether you are buying or selling a home, seeking a property management company or a home to rent, we offer concierge service from our sales office and rental office. We utilize the latest in technological advances to make your experience as user friendly as possible. Our Realtors strive to be the best in their fields. Every member of the EXIT Realty In Touch team is a licensed Realtor, literally ½ of the Realtors are Associate Brokers, we have Realtors who have earned their CDP, REO, ABR, Relocation Specialist, First Time Home Buyer and other designations. Our agents sell 45% more per agent than any other agency in the Valdosta area! For personalized hands on solutions for all your real estate needs call 229-333-5105 for sales and 229-333-0768 for rentals.
The information contained in our website is believed to be reliable but is not guaranteed. We make every effort to maintain this website to have current, accurate information. However, we cannot warrant the accuracy of the information contained in our EXIT Realty In Touch website. This includes, but is not limited to, information contained in our website and information contained in websites that are linked to our website.
Our agents sell 45% more per agent than any other agency in the Valdosta area!