Sometimes, the simplest changes have the biggest impact. That was certainly the case for this landscaping project by designer and blogger Jenna Burger: adding a stone garden edge to define her flower beds.
"The front beds have received a whole lotta TLC over the 5 years we've lived here, but I still felt like there needed to be more definition between the grass and the gardens," Burger wrote in a blog post. "After cleaning out the beds and before laying the mulch, I installed a stone garden edge that not only defines the line between the grass & garden, but gives character and texture …"
We couldn't agree more. See for yourself in these before and after photos.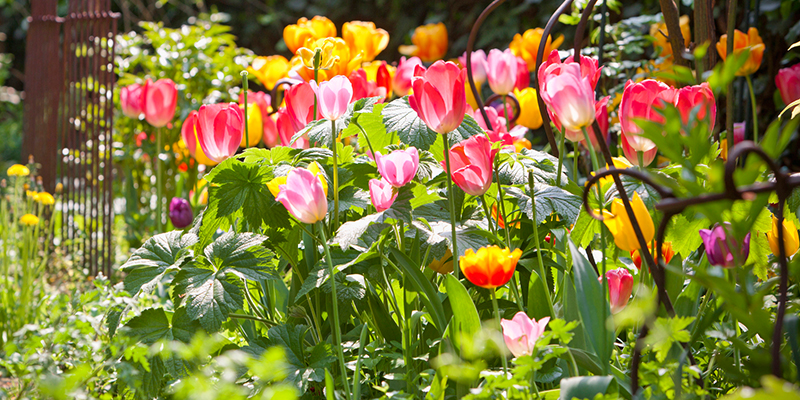 See more: http://oa3.engage121.com/email/a.php?content=a76ccf0ea38de52c7ecfd2e3e680e5af_0ad45f92ad03f864cb86253a01e63dc8&m=now