There are 4 very important rules when building a custom home. This site gives us all the information we need to make it work. They first tell us that we need to think about the location. Where do you want to build and would that land or neighborhood be appropriate for the home that you want? Such as size, color, and style of home. Hiring the right people to do the right work is our next step. If you are on a budget you may be able to find one company that is sort of a "do it all" or if you have a little more room for spending I would recommend finding professionals that specialize in those areas. Even though you will change your mind a million times, have some type of plan. Decide on a look that you really like and try not to stray to far from this idea, this can cause you to become very overwhelmed. Like I said you will change your mind a million times and everything else will change as you go. If you keep these 4 tips in mind I don't think you will have much of a problem building your dream home.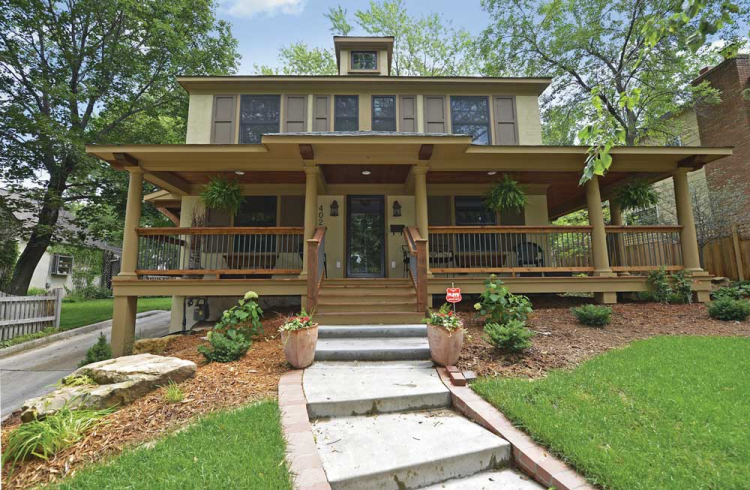 Valdosta GA Real Estate - EXIT Realty In Touch, Valdosta, Georgia is a full service real estate office. Whether you are buying or selling a home, seeking a property management company or a home to rent, we offer concierge service from our sales office and rental office. We utilize the latest in technological advances to make your experience as user friendly as possible. Our Realtors strive to be the best in their fields. Every member of the EXIT Realty In Touch team is a licensed Realtor, literally ½ of the Realtors are Associate Brokers, we have Realtors who have earned their CDP, REO, ABR, Relocation Specialist, First Time Home Buyer and other designations. Our agents sell 45% more per agent than any other agency in the Valdosta area! For personalized hands on solutions for all your real estate needs call 229-333-5105 for sales and 229-333-0768 for rentals.
The information contained in our website is believed to be reliable but is not guaranteed. We make every effort to maintain this website to have current, accurate information. However, we cannot warrant the accuracy of the information contained in our EXIT Realty In Touch website. This includes, but is not limited to, information contained in our website and information contained in websites that are linked to our website.
Our agents sell 45% more per agent than any other agency in the Valdosta area!