Week 3: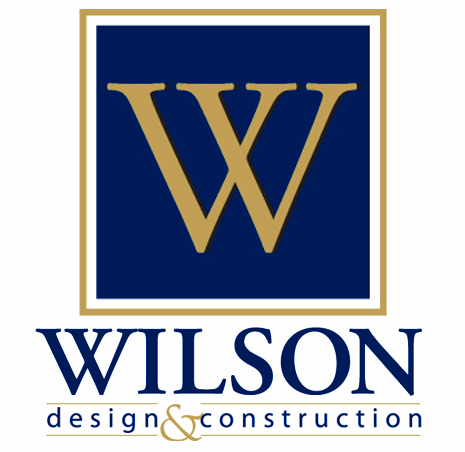 Wilson Design and Construction is a locally owned and operated business providing South Georgia with custom homes for 18 years. Wilson Design specializes in helping customers design and construct the houses they have always dreamed of. With over 25 years of experience Todd and his team are sure to be able to meet the needs of any size project big or small. The pride in their work is evident from the smallest detail to the largest. They have even been featured in Southern Living Magazine
Todd is a member of the Home Builders Associaton of South Georgia and has served as the President of the Board of Directors there. He has four children and enjoys gardening, hunting, and spending his free time with his wife and kids.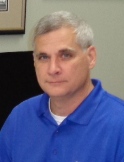 Todd and his team set the roots for the HBA Showcase Home this year by providing the design and floor plan.
Take a look at the rendering here as it was on display at the unveiling ceremony.